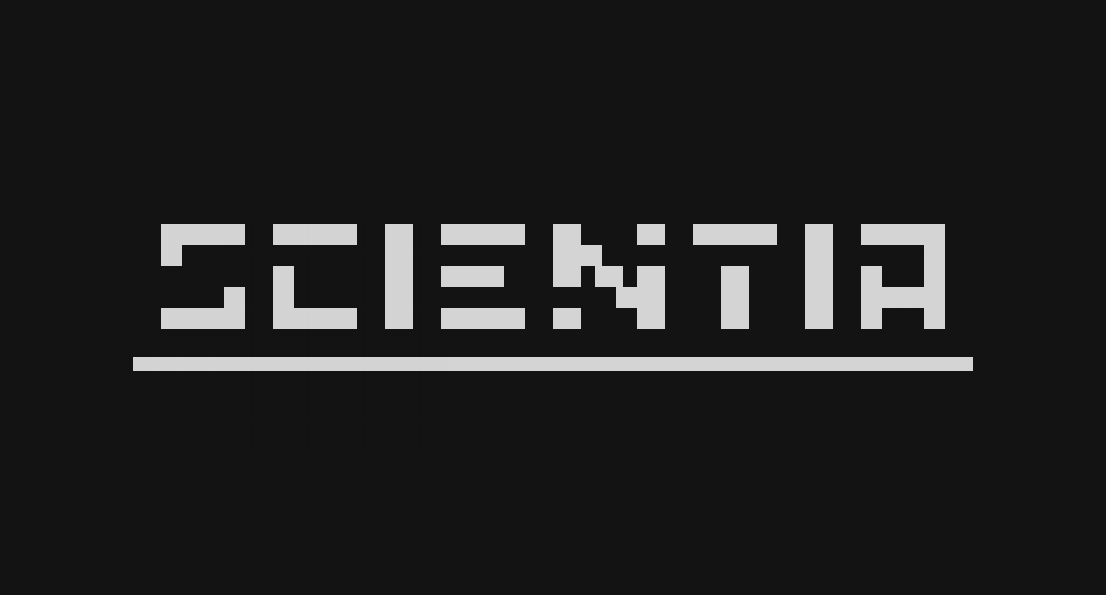 Sientia
A downloadable game for Windows
Prologue:
In the near future... After humanity inevitably falls... Knowledge is the currency of the wealthy. Knowledge is the life blood of the survivors. Knowledge... Is power. A ruthless Monarch now rules the wastelands. Slay the Monarch's grunts. Gain their knowledge to obtain the location of the Monarch. Kill the Monarch. End his rule.

sci·en·tia - knowl·edge

Notice:
This game was made in less than 10 days for bookajm
It is possibly, likely filled with lots of bugs
Please report any bugs in the comment section :)
Game play:
Destroy glyph boxes and kill enemies to gain knowledge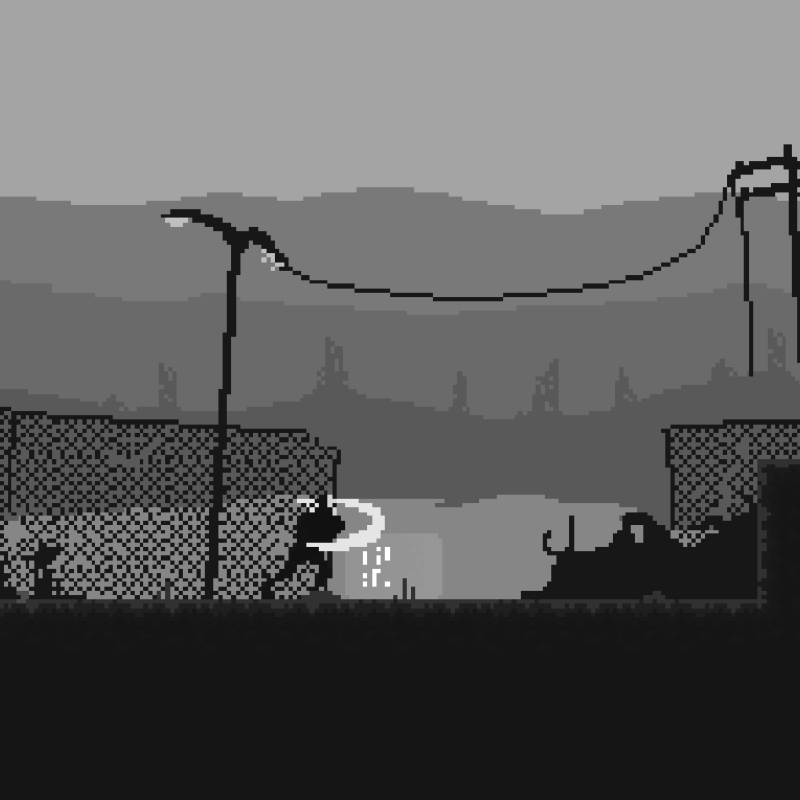 Sneak up on unaware enemies to execute them by crouch walking and performing an execution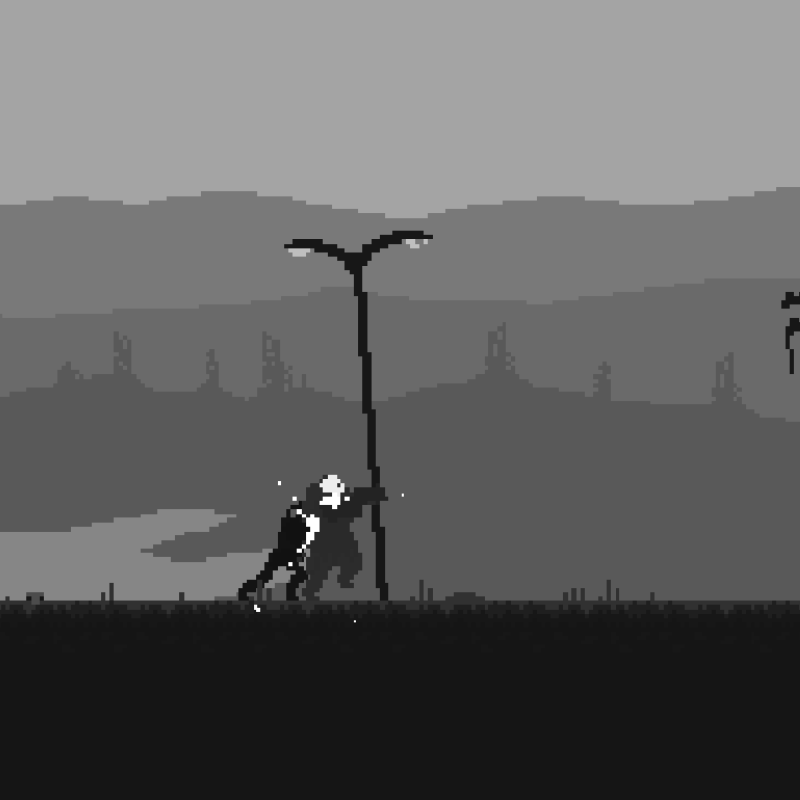 Use your rifle for long range engagements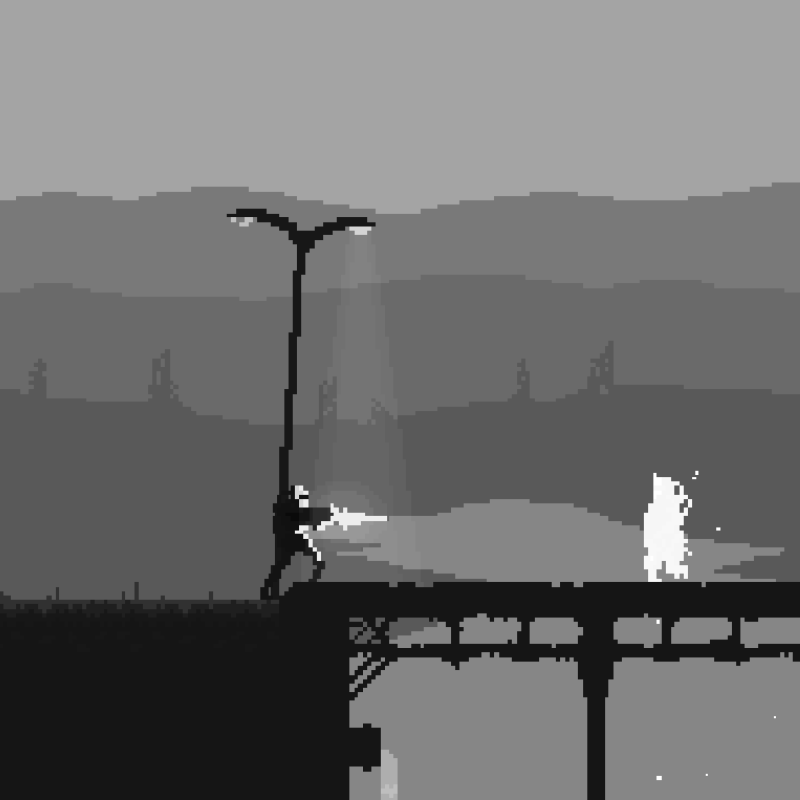 Some enemies become aware if they hear footsteps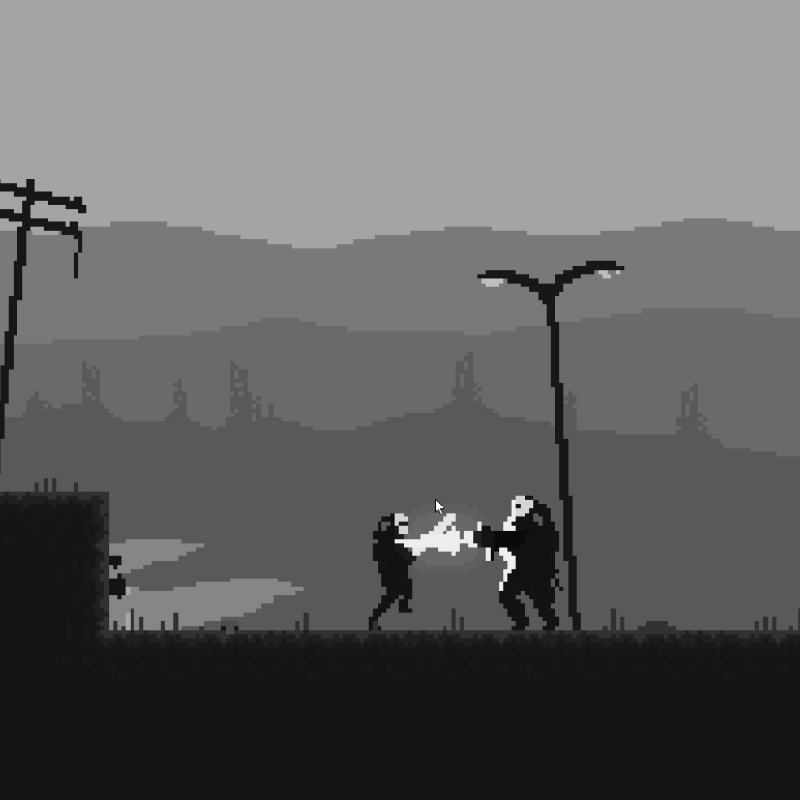 Dying reduces your knowledge
If your knowledge drops below zero regardless of difficulty you hard reset
Transverse the map to find checkpoints
Changing difficulty to hard removes re-spawns
Controls:
Attack: Left Mouse Button
Execution: Right Mouse button (must be crouching)
Switch to Rifle: 1
Switch to Sword: 2
Move: A & D
Jump: Space
Crouch: Control
Sprint: Shift
Pause: Escape
Assets:
All assets not created by myself during the jam fall under creative commons with full right to use them.

Such assets not created by me include: All sound effects.

All art, code, and music was created by me.

Social:
Thanks for playing!

Twitter
Download
Click download now to get access to the following files: