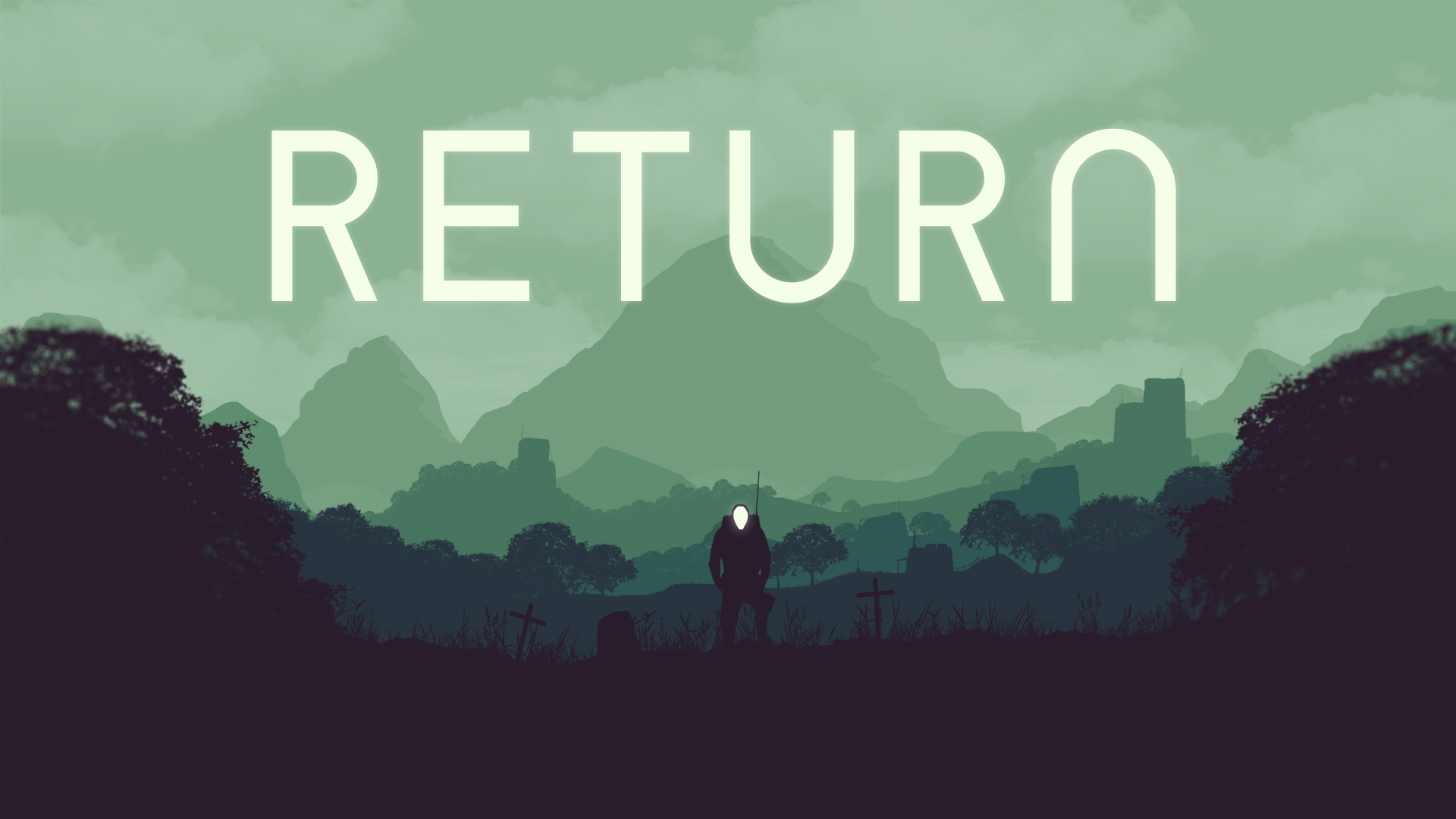 Return - Alpha
A downloadable game for Windows

Make sure to add Return to your Steam Wishlist. Steam greatly favors games with more wishlists!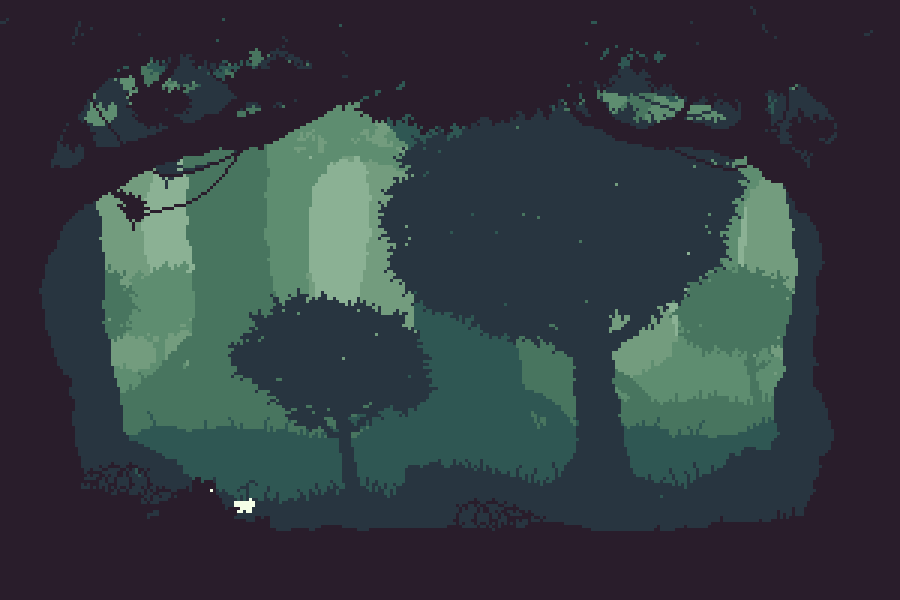 Return is an art driven, sidescrolling adventure set in the apocalyptic rebirth of your home planet, where your only hope of survival is to explore the unfamiliar landscape.
The planet's ecosystems are shutting down, natural resources are scarce, chaos and wars rage as remaining inhabitants reach for the stars.
After scraping up enough money for a ship, you leave behind your old life in search of a new one on the colonies. You set the ship to autopilot and prepare for cryo-sleep.
Upon waking up you discover that your ship encountered an error during flight and the autopilot returned home for repairs.

After dozens of years, the horrific storm of events that came to pass has mutated and distorted the planet beyond recognition.
Your only choice to survive is to explore the surrounding landscape and collect parts to repair your ship.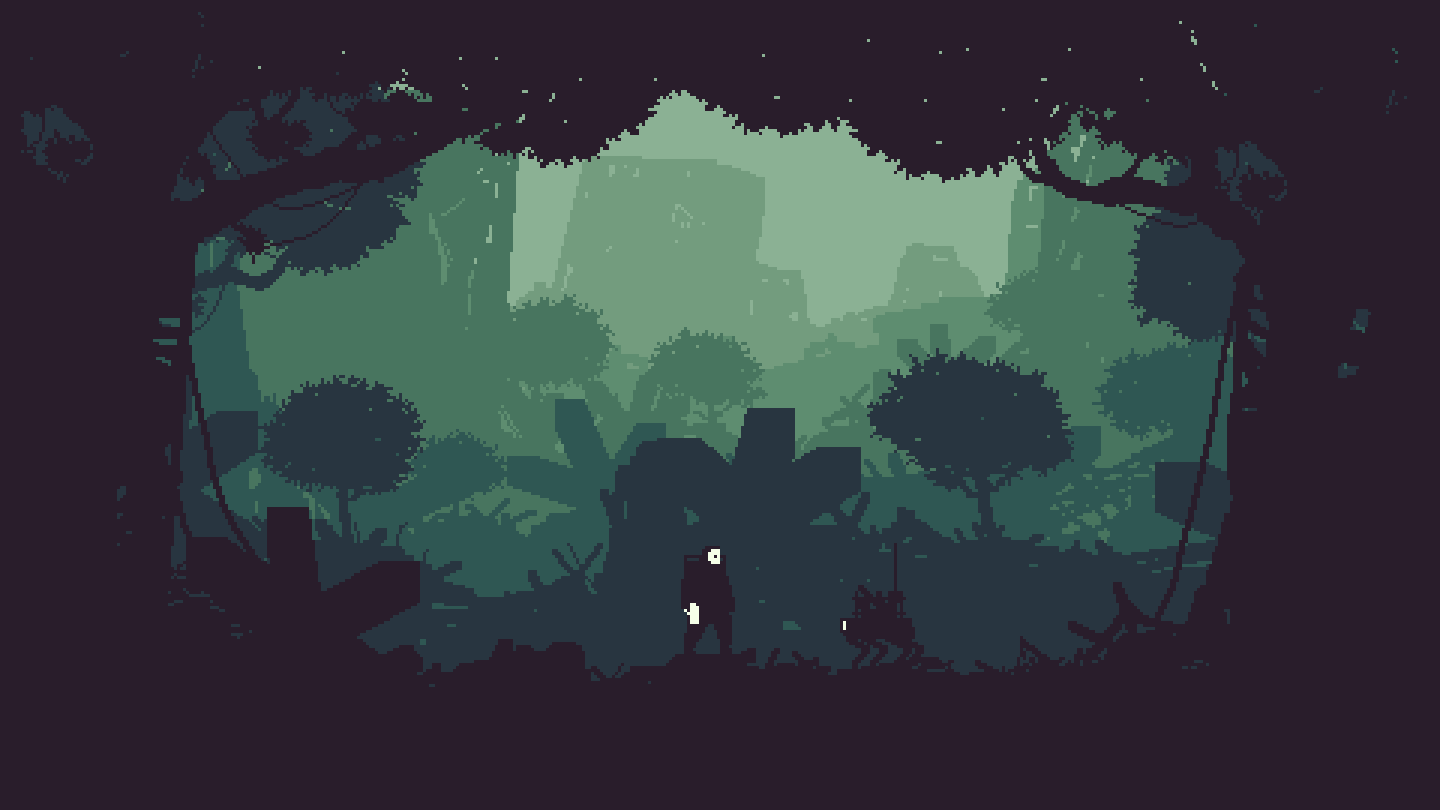 Be sure to join the official Return Discord server with over 300 members for sneak peaks behind the scenes and early updates about the game!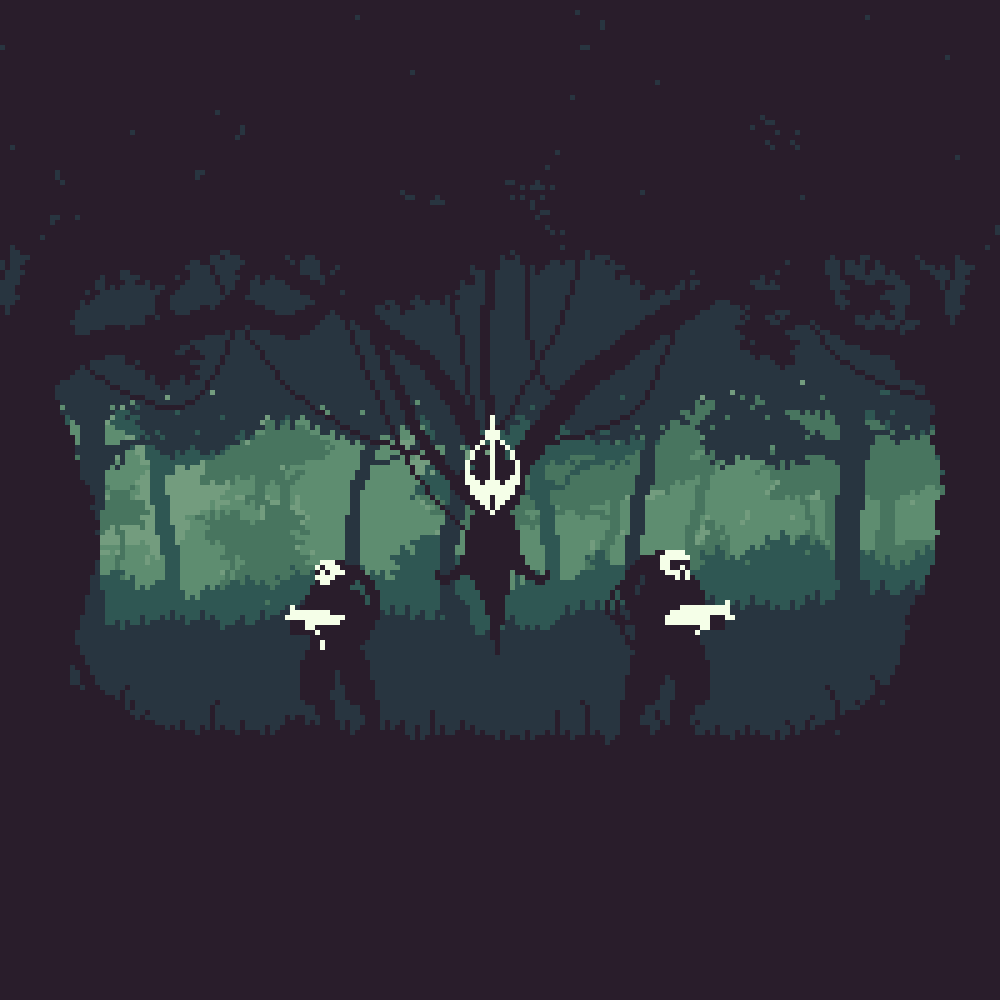 Return is currently being developed by Dead Unicorn and Jabbu. The release date is currently unknown. To get the latest updates be sure to follow me on Twitter and/or Instagram. You can play the original game jam version of Return where it all started, here. Thanks for checking out our game and we can't wait to share all the exciting updates we have planned for it!
Download
Click download now to get access to the following files: