Pixel Art Space Soldier
A downloadable asset pack
Get this asset pack and 2 more for $4.50 USD
View bundle
Space soldier done in a minimalist style.
Looking for a sick space soldier for your latest game project? Then look no further! This asset pack includes 5 animations: idle, shooting, running, hit/stun, and death.
Every animation comes in 4 separate palettes, each compatible with the 101 Micro Pixel Art Guns asset pack. Available for purchase here:
Animation Previews: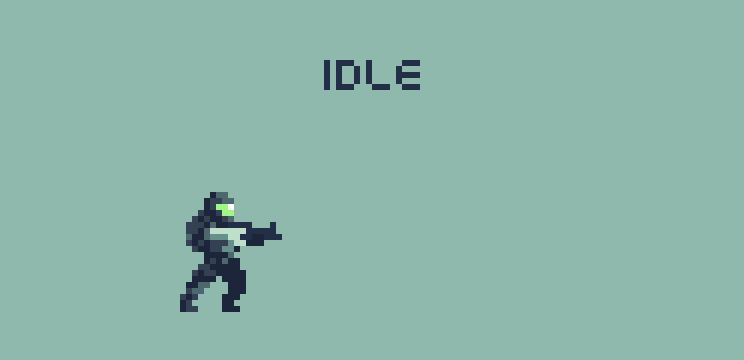 Layer Preview:
Each animation is divided into three layers, allowing you to add the gun of your choice into each animation.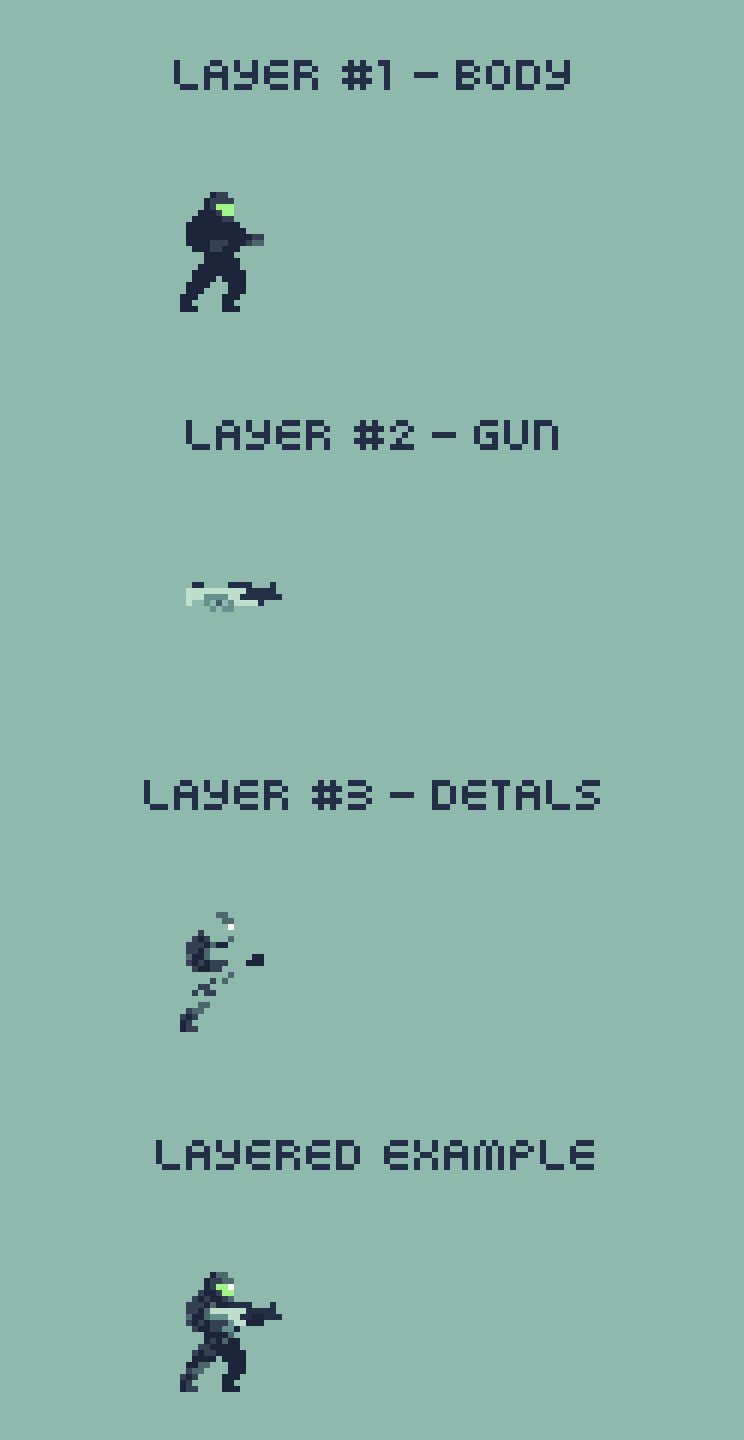 Palette Preview: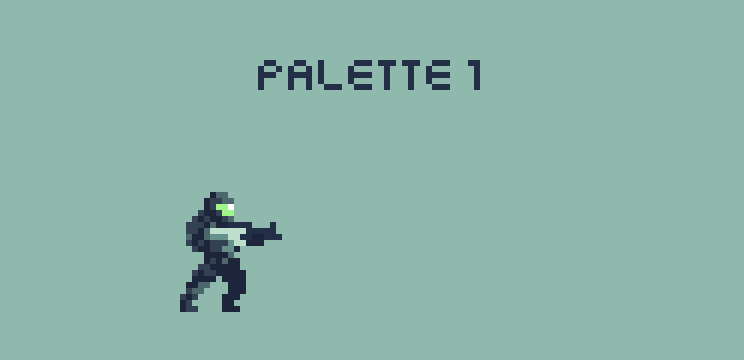 Gray Scale Preview:

Bonus Guns Preview:
This asset pack also includes 3 bonus guns from the 101 Micro Pixel Art Guns asset pack.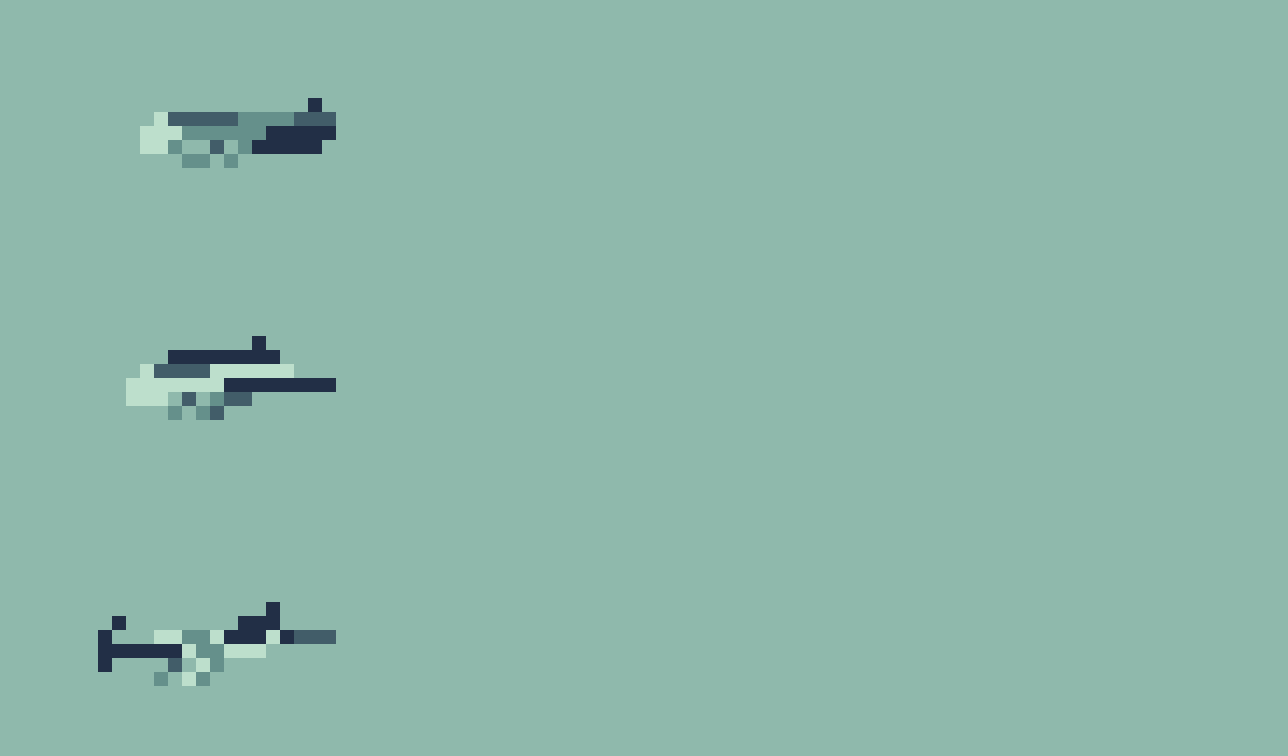 Includes:
20 Soldier animations across 4 palettes plus gray scale
3 Bonus guns with 12 animations across 4 palettes plus gray scale
3 Layers per soldier animation plus a layered example .png
Layered .pyxel file for every soldier animation
SPECIAL NOTE: while this character is made to be compatible with the 101 Micro Pixel Art Guns asset pack, not ALL guns will be compatible with the Space Soldier animations. That being said, feel free to alter any of the animations to make them compatible with any gun.
If you have any problems or feedback feel free to leave a comment :)
If you're interested in my work you can follow me on social media:
Purchase
Get this asset pack and 2 more for $4.50 USD
View bundle
In order to download this asset pack you must purchase it at or above the minimum price of $1 USD. You will get access to the following files:
Comments
Log in with itch.io to leave a comment.
Is the sprite able to look up and down or is just facing to left and right? 👀
So sad, buying it anyway!
Hello, Can I change weapon rotation, if for example enemy is higher than me? And If it true, can you say briefly how can I do it. Thanks!
Very impressive. I started working on a side project with the guns. You should see the video of what I am trying to work on.
Thank you. Still improving and doing tweeks here and there. Thanks again for the gun assets! Will show how this may turn out one day.
What are the dimensions of the character? Thanks
The character is roughly 20x20 pixels
can u add jump animation?
it is definitely on the to do!