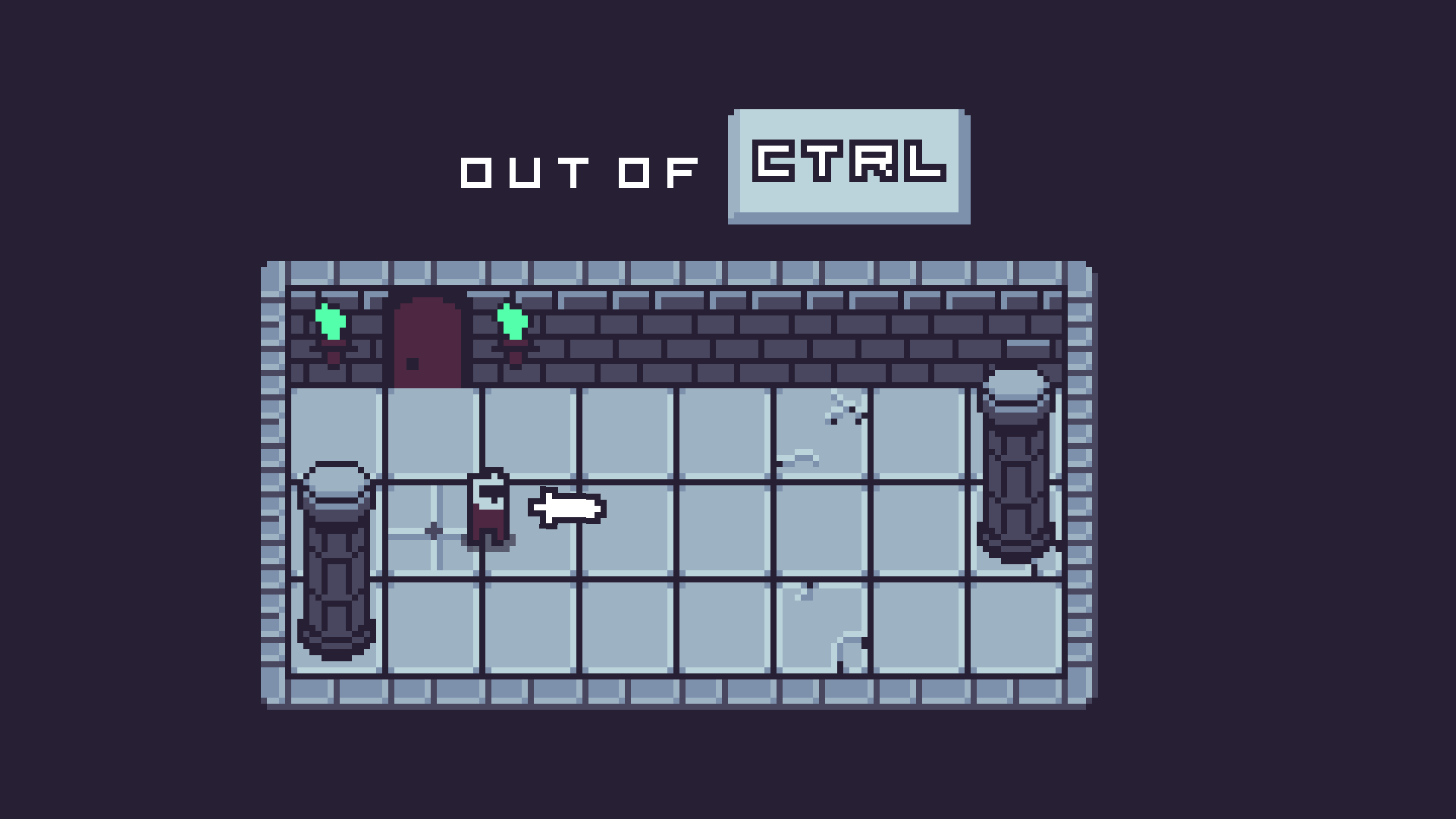 Out of CTRL
Out of CTRL was made in less than 48 hours for the GMTK2020 game jam.

Theme: Out of Controls

All assets, sounds, and code were made during the jam period (apart from basic scripts).
Out of CTRL is game about killing King Spacebar and his key minions, but there's a twist! This isn't your average dungeon crawler, your health is the amount of controls you have to move and attack. So as you lose health, your controls change and you must adapt your hands to the new position. Good luck!

NOTE: this game has not been optimized for browser play

You've been imprisoned by King Spacebar and he's stolen your mechanical keyboard to use as his throne! You must fight your way through his key minions and reclaim your mechanical keyboard.




MOVE: W A S D
SWORD: 1
BOW: 2
ATTACK: Space
INTERACT: Left MB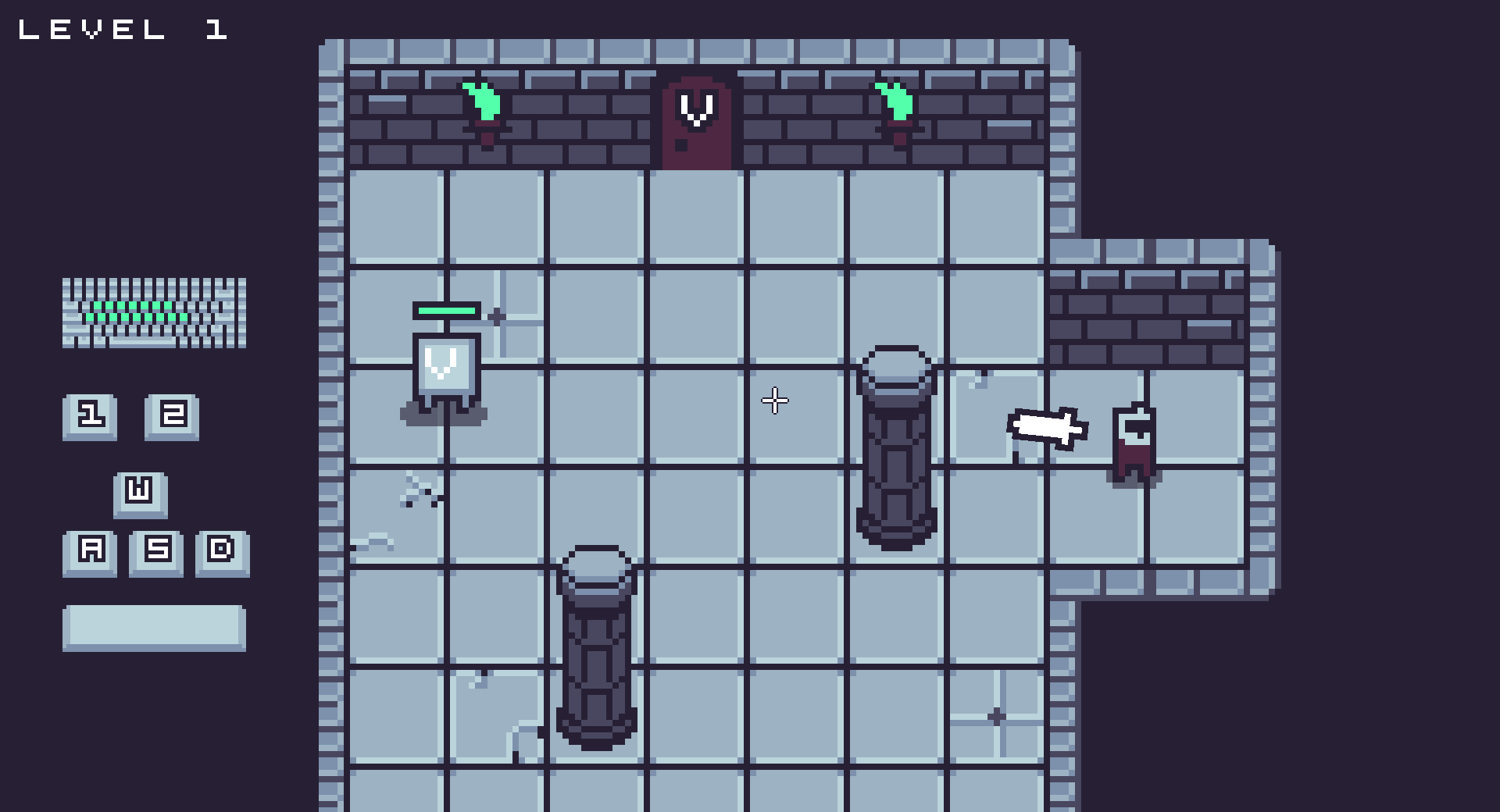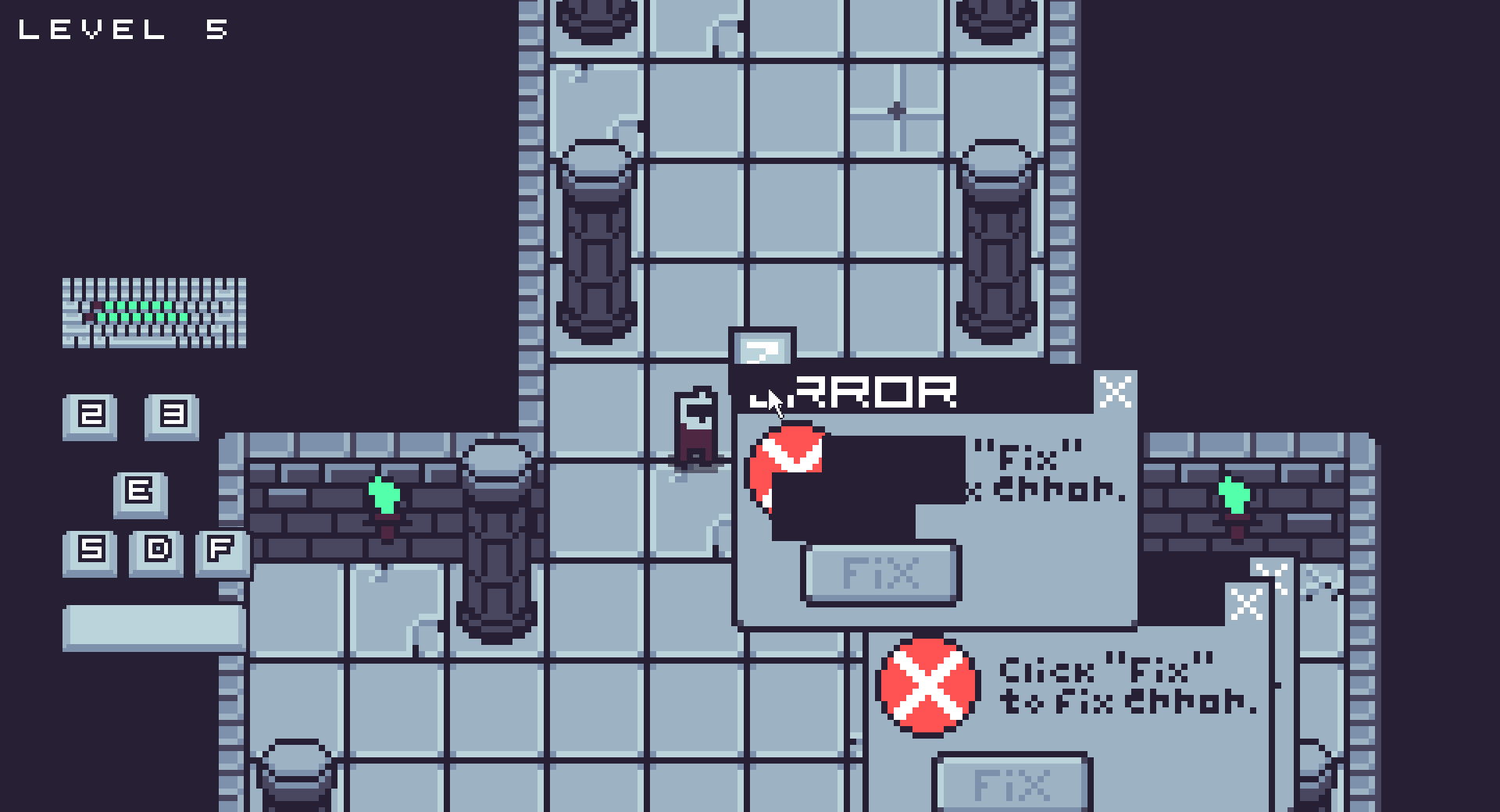 If you enjoyed my game and would like to support me, feel free to follow me on social media or leave a donation on one of my games :)

Download
Click download now to get access to the following files: