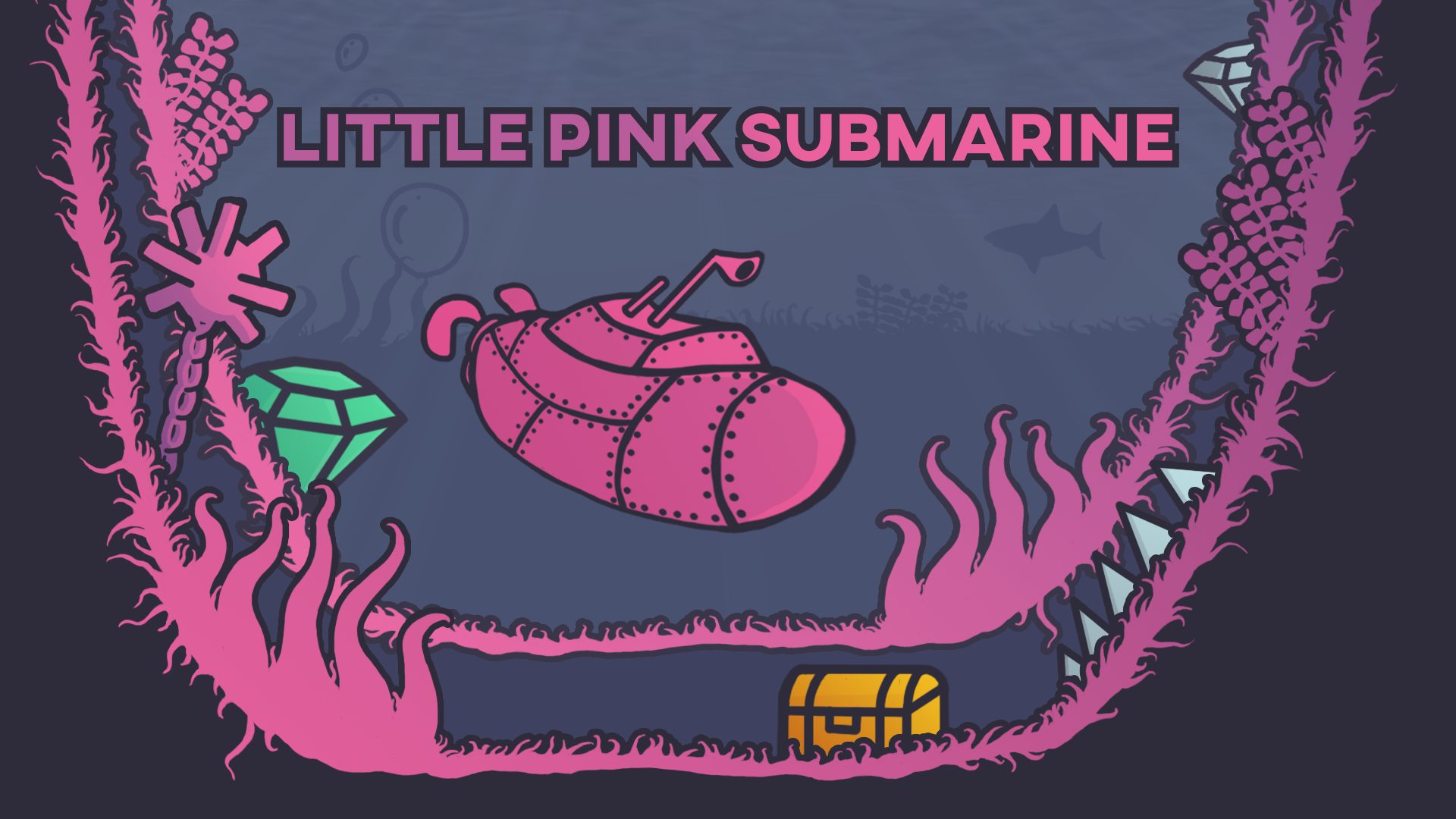 Little Pink Submarine (Beta)
Comments
Log in with itch.io to leave a comment.
This looks like the old Atari ST's "Blood Money" (but prettier in pin!)
So good! I could see this in an arcade cabinet! Well done!
Thank you so much for playing! You gave a lot of valuable feedback that I can use to improve the game.
I remember playing the jam version of this. It's improved quite a lot and the visuals are absolutely amazing. It is rather addictive and fun and would be perfect for mobile as well. However, I felt that while the music was calming, it could get really repetitive. As the game is though, it's really fun and I look forward for more :)

Thank you for playing, I'm glad you enjoyed it! I agree the music can get a bit repetitive, I know music/sound design is definitely something I need to improve on.