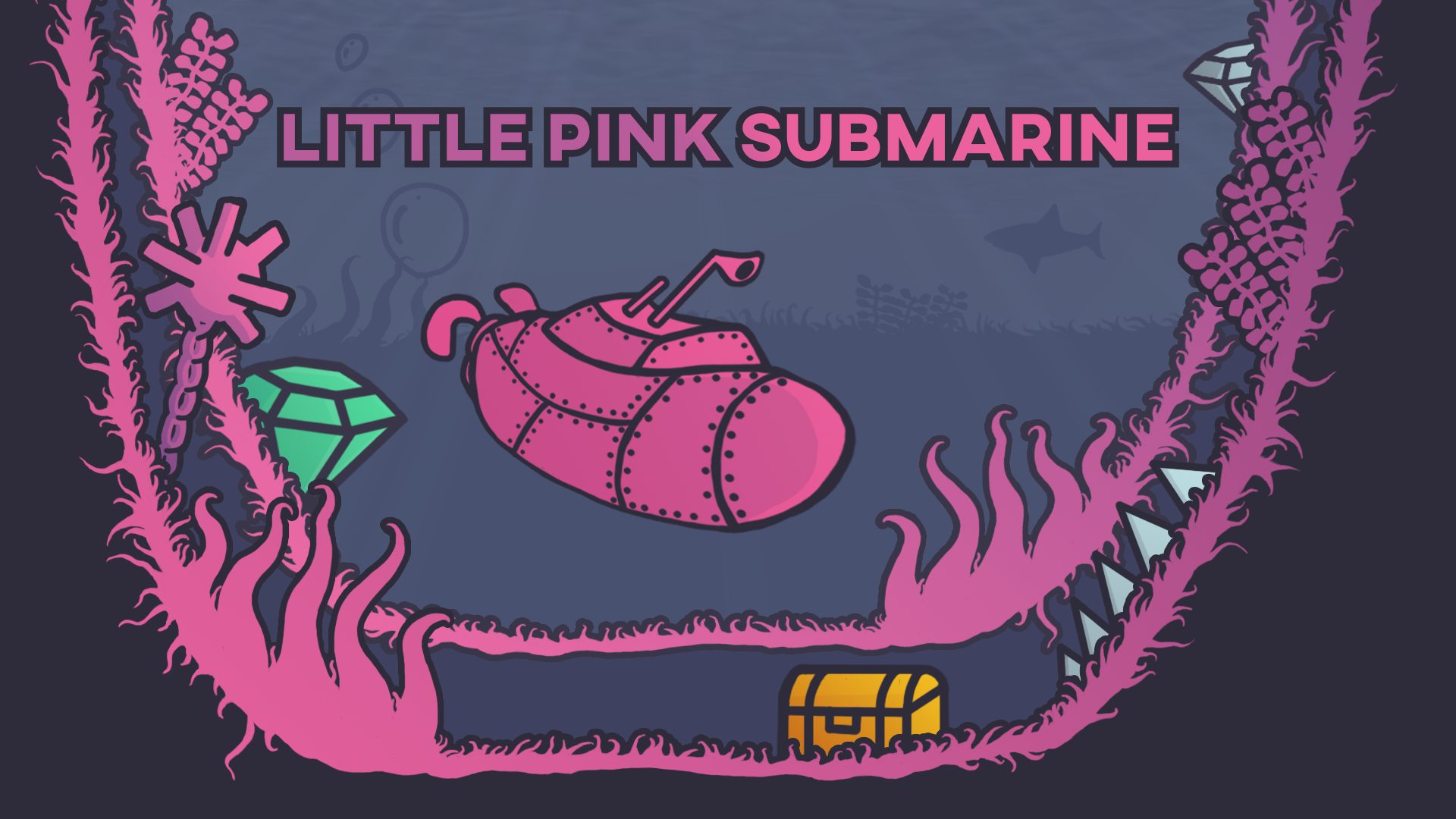 Little Pink Submarine (Beta)
A downloadable game for Windows

Little Pink Submarine is a game about diving underwater and collecting treasure before your oxygen runs out. Make sure to avoid mines, spikes, and sharks, as hitting them depletes your oxygen supply. If you dive and resurface successfully, you can purchase upgrades from the shop that will aid you in future levels.
Little Pink Submarine won the 2020 award for Best Student Game in Alberta.
This game is a fleshed out version of a game jam entry I made for Mini Jam 33: Underwater. The original game can be found here.
DISCLAIMER: Little Pink Submarine is still in early development and there are bound to be some bugs. I'll try my best to update the game as soon as possible when new feedback comes in.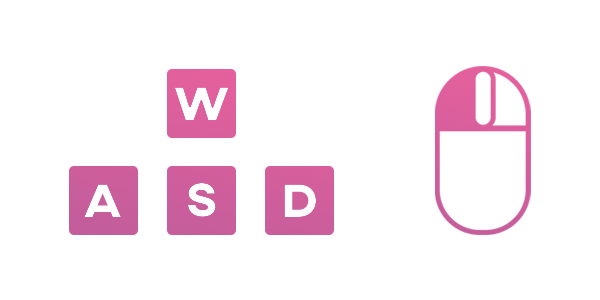 Here's a list of things I hope to add before Little Pink Submarine gets a full release:
Controller support
Mobile support (Android/IOS)
New enemies
Deep dive mode with a global high score board.
1 vs 1 split screen multiplayer
Updated UI

If you're interested in following the development of this game, I post regular updates on my Instagram and Twitter. I also stream game development live on Twitch.




Thanks for playing my game! If you enjoyed, please consider supporting my work through purchasing an asset pack, leaving a donation on one of my games, or supporting me on ko-fi.
Download
Click download now to get access to the following files:
Little Pink Submarine Beta.zip
16 MB
Comments
Log in with itch.io to leave a comment.
This looks like the old Atari ST's "Blood Money" (but prettier in pin!)
So good! I could see this in an arcade cabinet! Well done!
Thank you so much for playing! You gave a lot of valuable feedback that I can use to improve the game.
I remember playing the jam version of this. It's improved quite a lot and the visuals are absolutely amazing. It is rather addictive and fun and would be perfect for mobile as well. However, I felt that while the music was calming, it could get really repetitive. As the game is though, it's really fun and I look forward for more :)

Thank you for playing, I'm glad you enjoyed it! I agree the music can get a bit repetitive, I know music/sound design is definitely something I need to improve on.