Aeronaut

About
Aeronaut is a game about a pilot fighting to the death in aerial combat. Fight endless waves of enemies, collect coins to upgrade your plane, and repeat until you achieve the highest score!
Aeronaut was made in 1 week as an entry into the Opera GX Mobile Game Jam.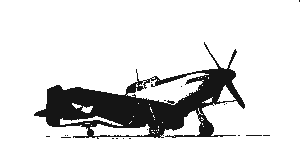 Social
If you enjoyed the game, feel free to follow me on social media and play some more of my games.
Comments
Log in with itch.io to leave a comment.
Oh, cool, another unfinished gamejam entry. Yeah. I'm going to play Xbox. This site sux.