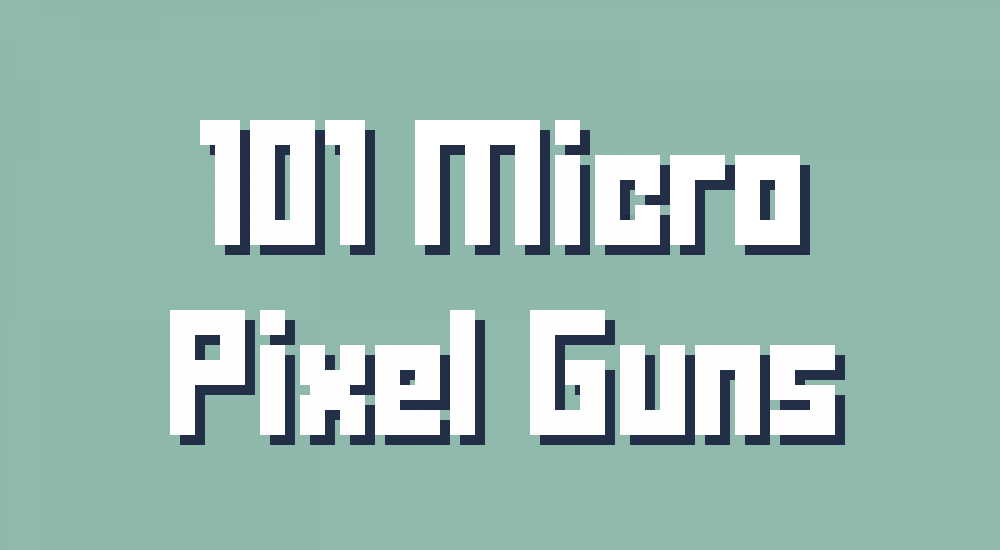 101 Micro Pixel Art Guns
Comments
Log in with itch.io to leave a comment.
hi bro i want these assets for school work i will mention your name in credits so is it ok?
Hello friend,
Can these be used in a commercial project? I can't seem to find that info anywhere.
Yes! You are free to do whatever with them so long as you don't resell the asset itself.
Do you by chance have any plans to have a character firing these or do you have any type of advice to how I can create one to fit these.
Yeah definitely, I actually already have one in the works!
Cool. Been thinking of developing a project with these involving a "semi-idle" adventure game.
The character is all done! Theres also a preview version included with the guns pack too!